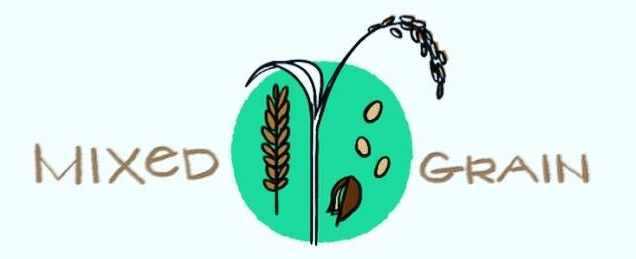 By Nicolas Desouza
Craving a bowl of savory goodness? Instead of opting for the usual Chipotle, travel two blocks down the street and you can now find Korean style marinated pulled pork and 5-spice butternut squash bowls for the price of a burrito bowl.Mixed Grain serves up healthy portions of hearty and flavorful food behind the counter atAlchemy Coffeefrom 11 a.m. to 3 p.m. daily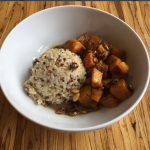 .Their signature mixed grain consisting of brown rice, barley and quinoa sits underneath one of their tender proteins for a balanced bowl that won't disappoint.
And it's all thanks to owner Daniel Harthausen, who is now implementing his experiences as a nutritionist and personal trainer to provide people with a healthy eating option. As a certified International Sports Sciences Association nutritionist you can trust Harthausen to provide healthy meals with quality ingredients.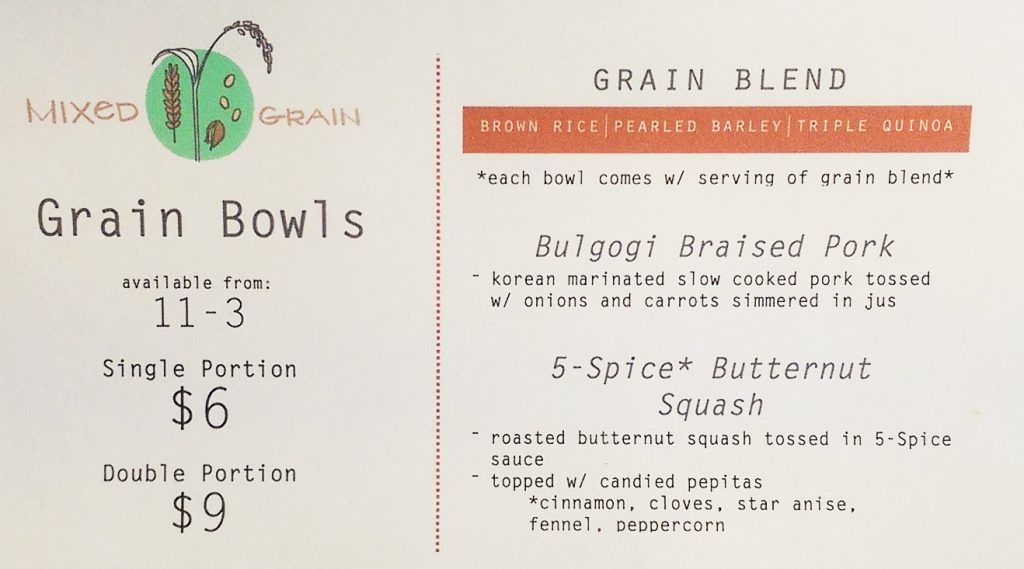 Mixed Grain features a fresh and innovative menu with vegan options that are always changing.