Pizza is a beloved food that has been enjoyed by people all over the world for centuries. In Arizona, there are countless pizza restaurants that offer a variety of pies, crusts, and toppings. Whether you're a local or a tourist, it can be overwhelming to decide where to go for the best pizza experience. That's why we've put together this guide to the top pizza spots in Arizona, complete with rankings, reviews, and recommendations.
Phoenix Pizza Restaurants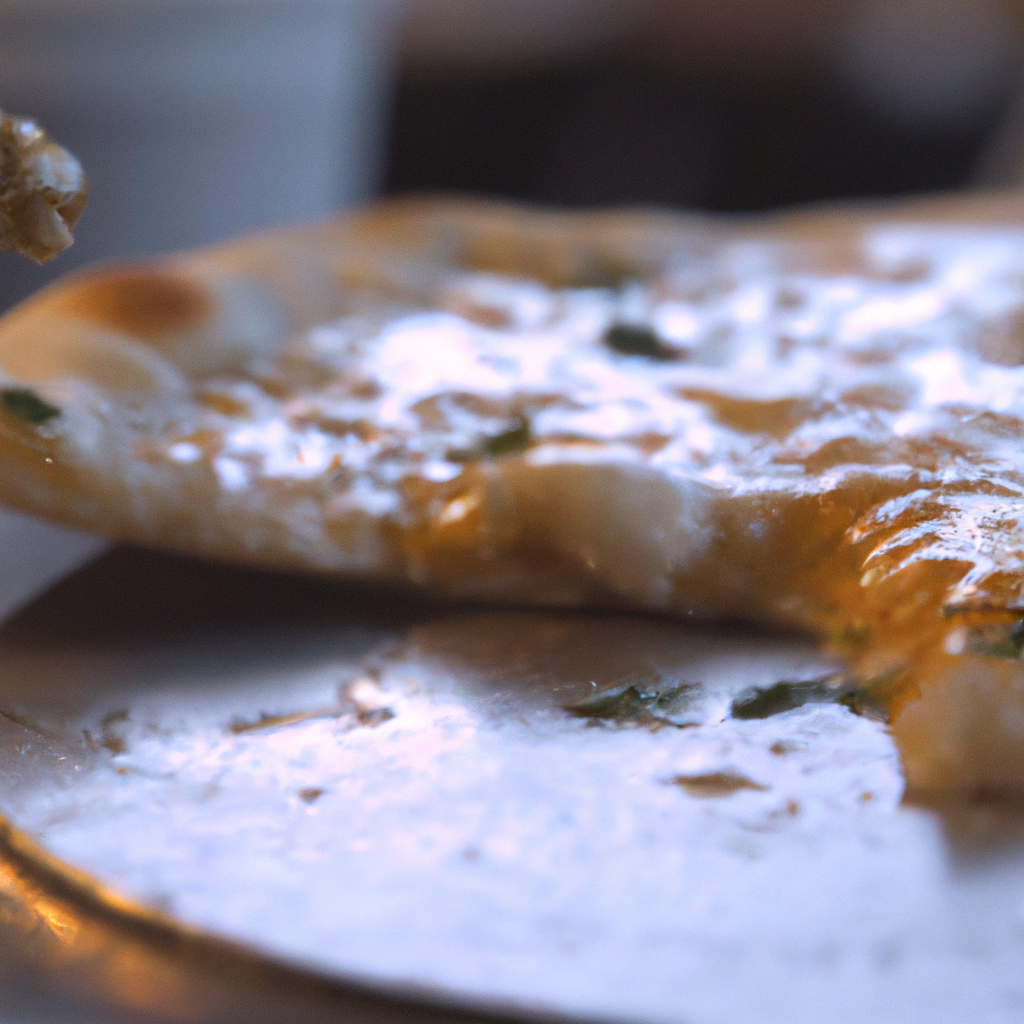 Pizzeria Bianco – This award-winning restaurant is known for its wood-fired pizzas and fresh ingredients. The menu features classic pies like Margherita and Marinara, as well as unique creations like the Wiseguy, which includes fennel sausage and roasted onions.
Cibo – Located in a historic bungalow, Cibo offers a cozy atmosphere and delicious Neapolitan-style pizza. The crust is thin and crispy, and the toppings are fresh and flavorful. Try the Funghi pizza, which features mushrooms, truffle oil, and fontina cheese.
Forno 301 – This Italian restaurant serves up authentic Neapolitan-style pizza made with imported ingredients. The crust is soft and chewy, and the toppings are simple yet delicious. The Margherita pizza is a must-try.
Tucson Pizza Restaurants
Rocco's Little Chicago – If you're looking for deep-dish pizza in Tucson, Rocco's is the place to go. The crust is thick and buttery, and the toppings are piled high. Try the Meaty Legend pizza, which includes pepperoni, sausage, bacon, and meatballs.
Brooklyn Pizza Company – This New York-style pizzeria offers thin-crust pies with a variety of toppings. The sauce is tangy and the cheese is melted to perfection. Try the White Pizza, which features ricotta cheese, garlic, and mozzarella.
1702 – This gastropub offers a unique twist on pizza with creative toppings like smoked salmon and goat cheese. The crust is thin and crispy, and the beer selection is impressive. Try the Fig and Prosciutto pizza, which includes fig jam, prosciutto, and arugula.
Arizona Pizza Rankings
1. Pizzeria Bianco – Phoenix
2. Rocco's Little Chicago – Tucson
3. Cibo – Phoenix
4. Brooklyn Pizza Company – Tucson
5. Forno 301 – Phoenix
6. 1702 – Tucson
Arizona Pizza Recommendations
If you're looking for the best pizza places in Arizona, we recommend starting with Pizzeria Bianco in Phoenix and Rocco's Little Chicago in Tucson. Both restaurants offer unique and delicious pies that are sure to satisfy your pizza cravings. If you're in the mood for something different, try Cibo in Phoenix for Neapolitan-style pizza or 1702 in Tucson for creative toppings and a great beer selection.
Pizza Places Near Me in Arizona
If you're looking for pizza places near you in Arizona, try using a search engine or restaurant review website like Yelp or TripAdvisor. These sites allow you to search for pizza restaurants by location and read reviews from other customers. You can also check out local food blogs or ask for recommendations from friends and family.
In conclusion, Arizona is home to some of the best pizza restaurants in the country. Whether you prefer deep-dish, thin-crust, or Neapolitan-style pizza, there's something for everyone in this state. Use this guide to discover the top pizza spots in Arizona and enjoy a delicious slice (or two) of pizza today!