Farm-to-Table Restaurants in Nebraska: A Guide to Sustainable and Organic Dining
Nebraska cuisine is a reflection of the state's agricultural heritage, with a focus on hearty meats, fresh produce, and homemade comfort food. In recent years, the farm-to-table movement has gained momentum in Nebraska, with more and more restaurants sourcing their ingredients from local farms and ranches. If you're a foodie looking for sustainable dining options in Nebraska, here are some of the best farm-to-table restaurants to check out.
Farm-to-Table Restaurants in Omaha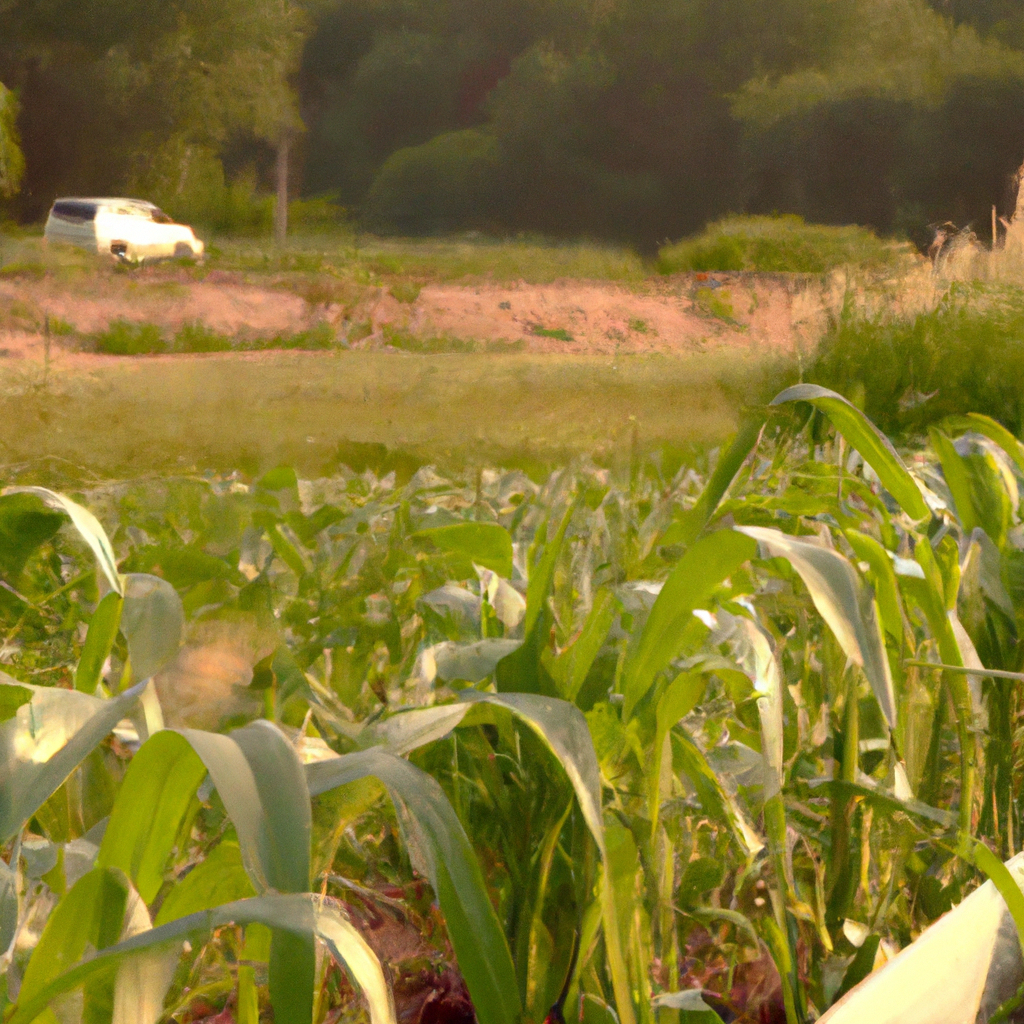 The Grey Plume – Located in Midtown Crossing, The Grey Plume is a pioneer of the farm-to-table movement in Omaha. The restaurant sources its ingredients from local farms and ranches, and even has its own rooftop garden. The menu changes seasonally, but you can always expect creative dishes that showcase the best of Nebraska's produce and meats.
Block 16 – This downtown eatery is known for its gourmet burgers and sandwiches, but what sets it apart is its commitment to using local and sustainable ingredients. The beef is sourced from Nebraska ranches, the bread is baked fresh daily, and the sauces and toppings are made from scratch.
Farm-to-Table Restaurants in Lincoln
The Green Gateau – This cozy bistro in downtown Lincoln offers a menu of classic French dishes with a Nebraska twist. The ingredients are sourced from local farms and markets, and the menu changes seasonally to reflect the freshest produce available. Don't miss the Sunday brunch, which features a rotating selection of sweet and savory dishes.
Bread & Cup – This farm-to-table restaurant in the Haymarket district is all about simplicity and sustainability. The menu features rustic dishes made with local and organic ingredients, such as wood-fired pizzas, hearty soups, and fresh salads. The restaurant also has a bakery that produces artisan breads and pastries.
Farm-to-Table Restaurants in Greater Nebraska
The Mercantile (Valentine) – This restaurant and market in the heart of the Sandhills region is a must-visit for foodies. The Mercantile sources its ingredients from local ranches and farms, and also offers a selection of artisanal products from around the state. The menu features classic Nebraska dishes like bison burgers and chicken-fried steak, as well as more adventurous options like elk and quail.
The Range (Sheridan County) – This steakhouse in the small town of Harrison is a hidden gem for meat lovers. The beef is sourced from the restaurant's own ranch, and the menu also features locally raised lamb, pork, and chicken. The Range also has a bar that serves craft cocktails made with local spirits.
Conclusion
Nebraska may not be the first place that comes to mind when you think of foodie destinations, but the state's farm-to-table restaurants are putting it on the culinary map. By sourcing their ingredients from local farms and ranches, these restaurants are not only supporting the local economy, but also promoting sustainable and organic dining. Whether you're in Omaha, Lincoln, or the rural areas of Nebraska, there's a farm-to-table restaurant waiting to be discovered.