Are you a foodie looking for a culinary adventure? Look no further than New Jersey's diverse and vibrant ethnic restaurant scene. From Italian to Indian, Mexican to Korean, the Garden State offers a plethora of options for those seeking authentic dishes and a unique dining experience. In this restaurant guide, we'll take you on a journey through some of the top ethnic restaurants in New Jersey, highlighting the cultural cuisine and food diversity that makes each one special.
Italian Cuisine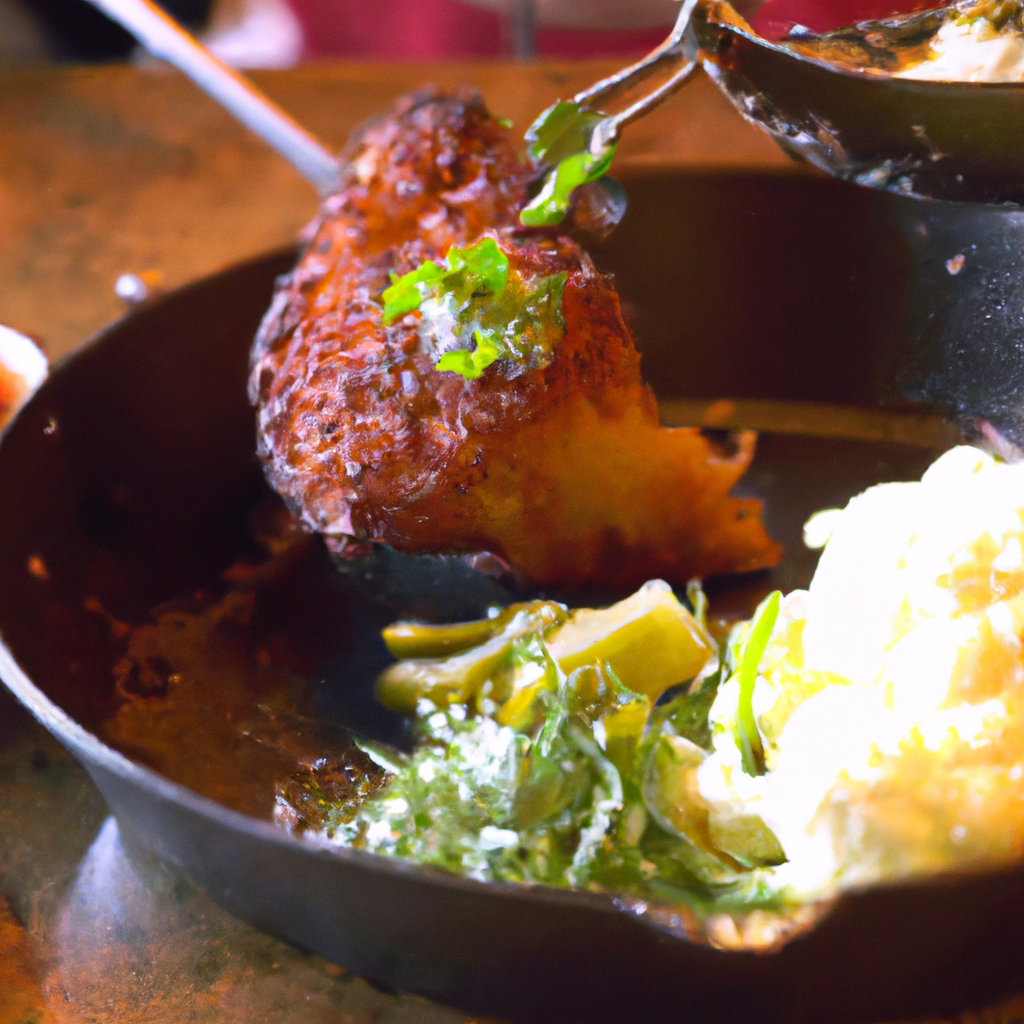 Enoteca Ursino – Located in Union, this Italian restaurant offers a farm-to-table dining experience with a focus on fresh, seasonal ingredients. Try their homemade pasta dishes or wood-fired pizzas for a taste of authentic Italian cuisine.
Casa Dante – This Jersey City staple has been serving up classic Italian dishes since 1971. From their famous veal chop to their homemade tiramisu, Casa Dante offers a dining experience that is both traditional and delicious.
Mexican Cuisine
Taqueria Downtown – Located in Jersey City, Taqueria Downtown offers a casual dining experience with a focus on authentic Mexican street food. Try their tacos al pastor or their famous guacamole for a taste of Mexico.
El Charro Mexicano – This family-owned restaurant in Westfield offers a wide variety of Mexican dishes, from fajitas to enchiladas. Don't miss their homemade salsa and margaritas.
Indian Cuisine
Rasoi – Located in Jersey City, Rasoi offers a fine dining experience with a focus on North Indian cuisine. Try their tandoori dishes or their famous biryani for a taste of India.
Chand Palace – With locations in Parsippany and Piscataway, Chand Palace offers a buffet-style dining experience with a wide variety of vegetarian and non-vegetarian dishes. Don't miss their famous chaat and dosas.
Korean Cuisine
Kimchi Smoke – Located in Westwood, Kimchi Smoke offers a unique fusion of Korean and Texas-style barbecue. Try their brisket tacos or their famous kimchi mac and cheese for a taste of Korea.
So Kong Dong Tofu House – With locations in Fort Lee and Palisades Park, So Kong Dong Tofu House offers a casual dining experience with a focus on Korean comfort food. Don't miss their famous soft tofu soup or their bibimbap.
Conclusion
New Jersey's ethnic restaurant scene offers a diverse and flavorful culinary journey through cultural traditions and authentic dishes. Whether you're in the mood for Italian, Mexican, Indian, or Korean cuisine, there's a restaurant in the Garden State that will satisfy your cravings. So why not step out of your comfort zone and explore the local flavor of New Jersey's top ethnic restaurants?