Montana is known for its stunning natural beauty, but it's also home to some of the best-kept culinary secrets in the country. From hidden gem restaurants to off-the-beaten-path dining experiences, Montana's food scene is full of unique and undiscovered dining options that are sure to satisfy your cravings. In this article, we'll uncover the top hidden gem restaurants in Montana that offer local cuisine and provide unforgettable dining experiences.
The Montana Food Scene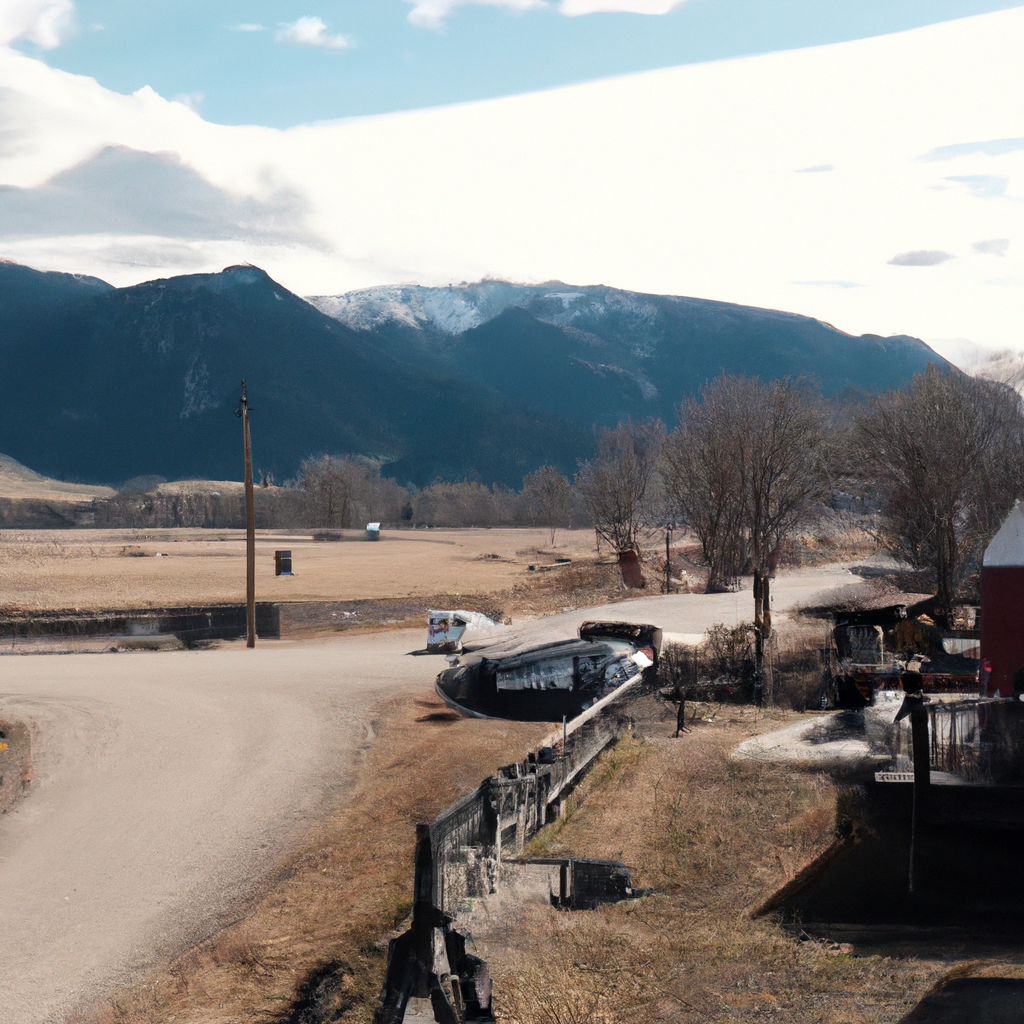 Montana's food scene is a reflection of its diverse landscape and rich cultural heritage. The state's cuisine is heavily influenced by its Native American, European, and Western roots. Montana's local cuisine is characterized by its use of fresh, locally sourced ingredients, such as bison, elk, trout, and huckleberries. The state's food scene is also known for its farm-to-table movement, which emphasizes the use of locally grown produce and meats.
1. The Montana Club – Located in Missoula, The Montana Club is a local favorite that offers a wide range of dishes, from classic American fare to Montana-inspired cuisine. The restaurant's cozy atmosphere and friendly staff make it a great place to enjoy a meal with friends and family.
2. The Depot – Housed in a historic train station in Livingston, The Depot is a unique dining experience that offers a blend of classic and contemporary cuisine. The restaurant's menu features locally sourced ingredients and changes seasonally to reflect the freshest produce available.
3. The Raven – Nestled in the heart of Big Sky, The Raven is a hidden gem that offers a fine dining experience in a rustic setting. The restaurant's menu features locally sourced meats and produce, as well as an extensive wine list.
4. The Notorious P.I.G. – Located in Missoula, The Notorious P.I.G. is a barbecue joint that offers some of the best smoked meats in the state. The restaurant's menu features classic barbecue dishes, such as brisket, pulled pork, and ribs, as well as unique creations like the "Porkstrami" sandwich.
5. The Montana Ale Works – Located in Bozeman, The Montana Ale Works is a gastropub that offers a wide selection of craft beers and locally sourced cuisine. The restaurant's menu features dishes like bison burgers, elk chili, and huckleberry cheesecake.
Culinary Secrets of Montana
Montana's culinary secrets are not limited to its hidden gem restaurants. The state is also home to a number of unique food traditions and culinary creations. Here are a few examples:
– Huckleberries – Montana's state fruit, huckleberries are a staple of the state's cuisine. They are used in a variety of dishes, from jams and syrups to pies and ice cream.
– Bison – Montana is home to the largest population of bison in the country, and the meat is a popular ingredient in local cuisine. Bison burgers, steaks, and stews are just a few examples of how the meat is used.
– Flathead cherries – Grown in the Flathead Valley, these cherries are known for their sweet, juicy flavor. They are used in a variety of dishes, from pies and tarts to cocktails and sauces.
Conclusion
Montana's food scene is full of hidden gem restaurants and culinary secrets that are waiting to be discovered. Whether you're looking for classic American fare or unique Montana-inspired cuisine, there's something for everyone in the state's dining scene. So, the next time you're in Montana, be sure to explore the local cuisine and uncover the best kept dining secrets that the state has to offer.