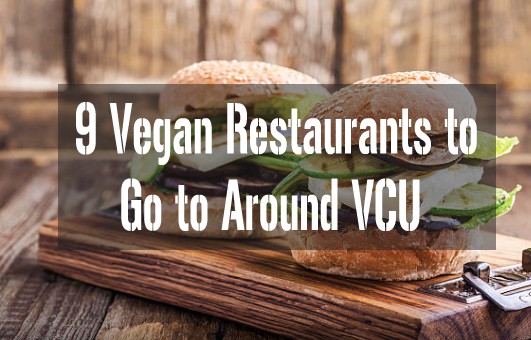 It's a fact that there aren't many options for those who have a vegan diet on campus, especially if you are a freshman and forced to have a dining plan. I've found that one of the biggest questions for those in that position is this: Are there any places that are vegan friendly off campus? I don't want to eat the same thing everyday.
So, in honor of World Vegan Day, I've decided to make a quick list of some vegan-friendly places to go to near the VCU Monroe Park Campus. The best part? All of my suggestions have been vegan-approved by fellow VCU students.
*As a disclaimer, I do not have a vegan or vegetarian diet. I am just extremely passionate about people having the opportunity to eat good food, regardless of their dietary or medical restrictions.
Breakfast, Lunch and Dinner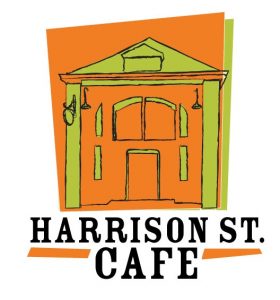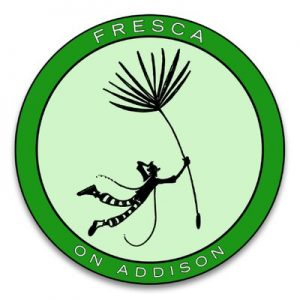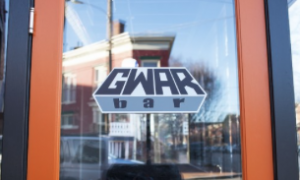 Lamplighter Coffee Roasters- Addison St.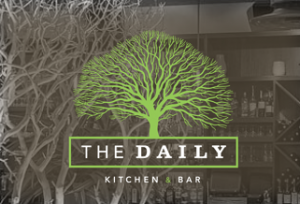 Places to Satisfy Your Sweet Tooth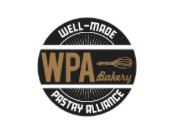 Final Thoughts
What are some Vegan places that we missed? Know of any restaurants around campus that are either fully vegan or vegan-friendly? Comment below.