Cort Olsen
Editor-in-Chief ofINK Magazine
Remember late last year when people would hang out between band sets at Strange Matter and a man would come around promoting this small barbecue restaurant? It opened up right next door, and it's called BIGS BBQ.
BIGS definitely had people doing double-takes after winter break.
One of BIGS bartenders, Sarah Peacock, personified BIGS BBQ with her tough exterior, fire engine red hair, pin-up style fashion sense and strong personality.
The original seating space has now been renovated into a "game room"– complete with a pool table and two dart boards, and the empty, rundown space next door was transformed into a legitimate sit-down restaurant with a full-service bar.
Peacock said that this is how they initially wanted the restaurant to look like and are very happy with the way community has responded to the new renovations.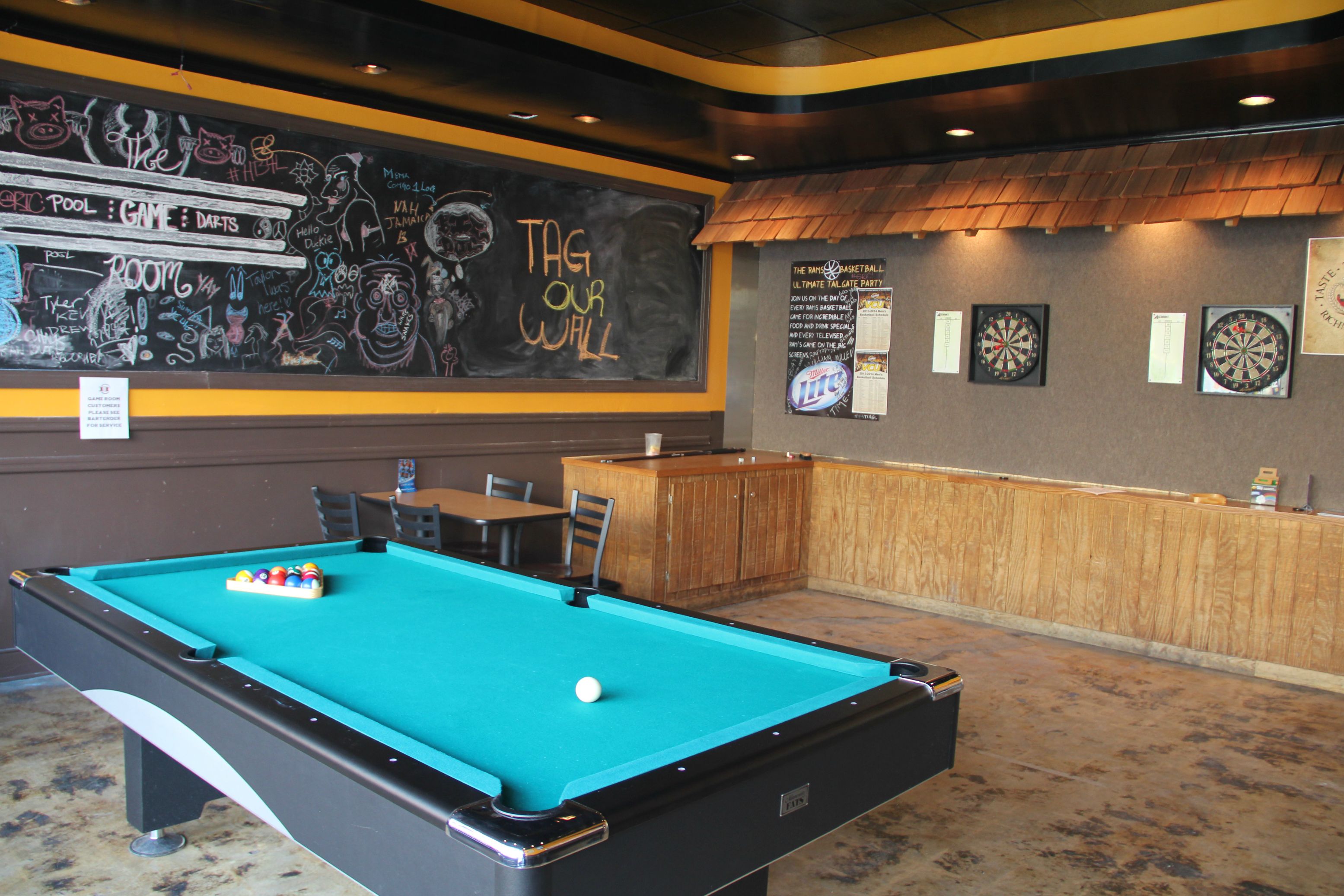 With a revamped menu, with ideas like Barbecue Quesadillas, and the natural light that shines through the large front windows really giving a sense of a dive-bar undertone, BIGS' is appealing to Richmond's hipster crowd.
The music over the sound system, loud enough to be heard outside, varied between '80's punk, '20's jazz and various classic performers like Johnny Cash and Blondie.
The art on the chalkboard inside the game room enhanced the theme of BIGS BBQ being a restaurant that the Richmond Crusties could call their new hangout spot.
Peacock said the staple of BIGS is definitely the pulled pork sandwich as well as their Brisket sandwich for those who want to keep it kosher.
Peacock said that the biggest appeal to the renovations is the new game room which has begun to develop a regular crowd.
BIGS BBQ has teamed up with Quickness, who delivers for many restaurants throughout Richmond, to do delivery around Richmond for those who don't have the time to travel across town for their barbeque fix.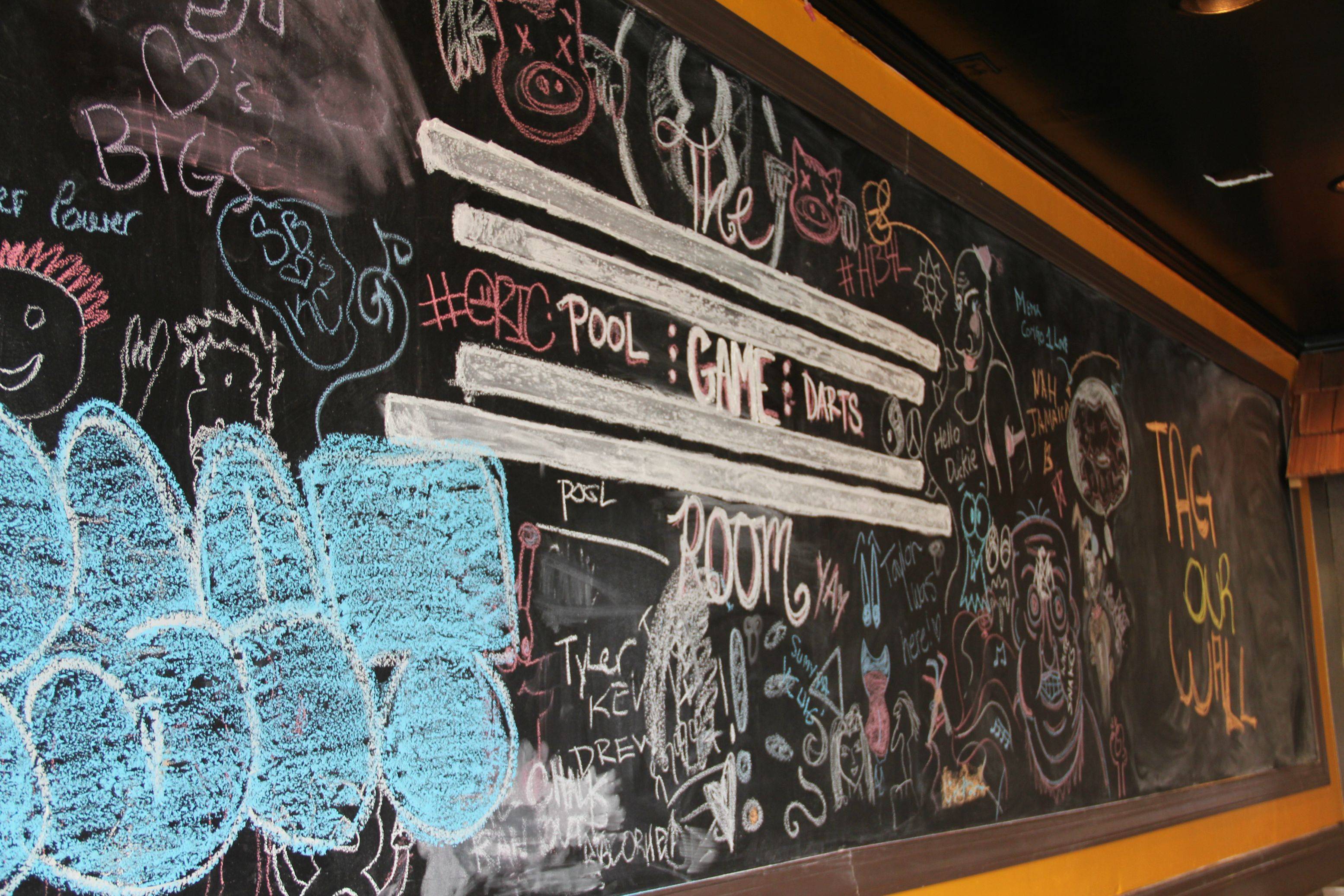 As a special bonus to the VCU crowd, BIGS also gives a student and employee discount for the students and employees of the school, if the shear love for barbeque was not enough for the average patron.
Also, even if you're vegetarian, BIGS provides for all and the staff are all extremely accommodating and personable.
This isn't my first time at BIGS BBQ, and I can say, without a doubt, that it is definitely a place that I will continue to make as one of my routine stops for food, drinks and for the love of Richmond punk and hipster culture.
It started off as a lump of coal, but through hard work BIGS BBQ has come out as a nice hidden gem that is begging to be found.